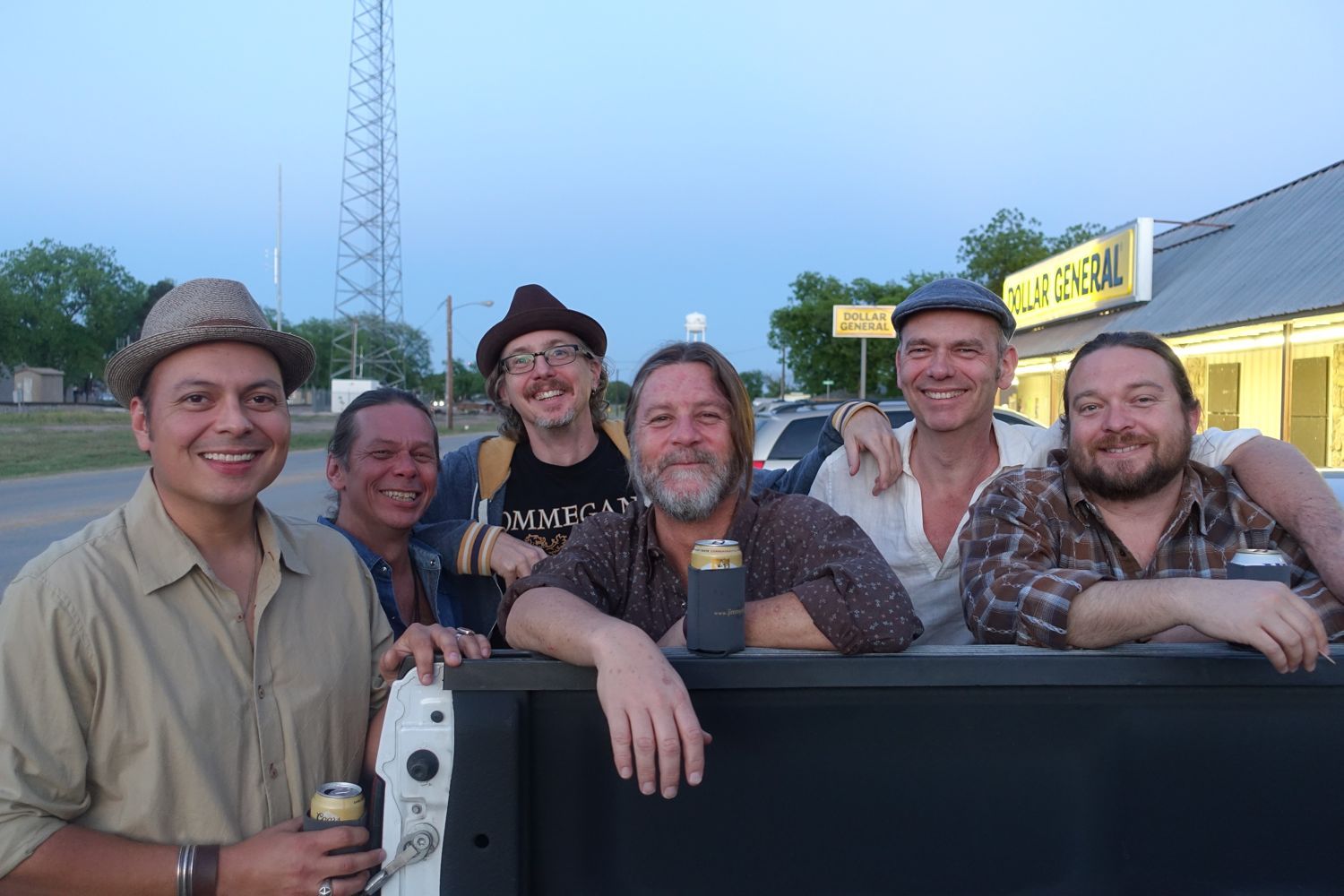 Bart nam zomer 2010 zijn album Little world op in Austin, Texas, met  Walt Wilkins en zijn geweldige band The Mystiqueros. Dat bleek het begin van een bijzondere vriendschap en een blijvende samenwerking. Inmiddels is  Bart 'the one and only international Mystiquero'! Vele optredens volgden, zowel in de USA als in Nederland, en Bart speelt mee op vele releases van Walt en van The Mystiqueros, Walt's vrouw (zangeres Tina Mitchell Wilkins), en op albums van diverse Amerikaanse artiesten die Walt produceerde.
Ieder najaar komt de band opnieuw naar Nederland, na een succesvolle eerste Nederlandse tour in 2012. Ze zullen de sterren van de hemel spelen. Voor de actuele data: zie de tour dates pagina.
Op de video's de volgende drie songs:
Someone somewhere tonight, geschreven door Walt Wilkins (eerder gecoverd door Kenny Rodgers, maar in 2013 op single uitgebracht door 'Dancing with the stars'-winnares Kellie Pickler), gespeeld in de Saxon Pub, Austin TX
Pay the DJ, een nummer dat Bart in Texas met The Mystiqueros opnam, hier  live gespeeld in Gruene Hall, New Braunfels TX.
Try my luck, ook van Bart, hier live vanuit Van Slag, Borger, NL.