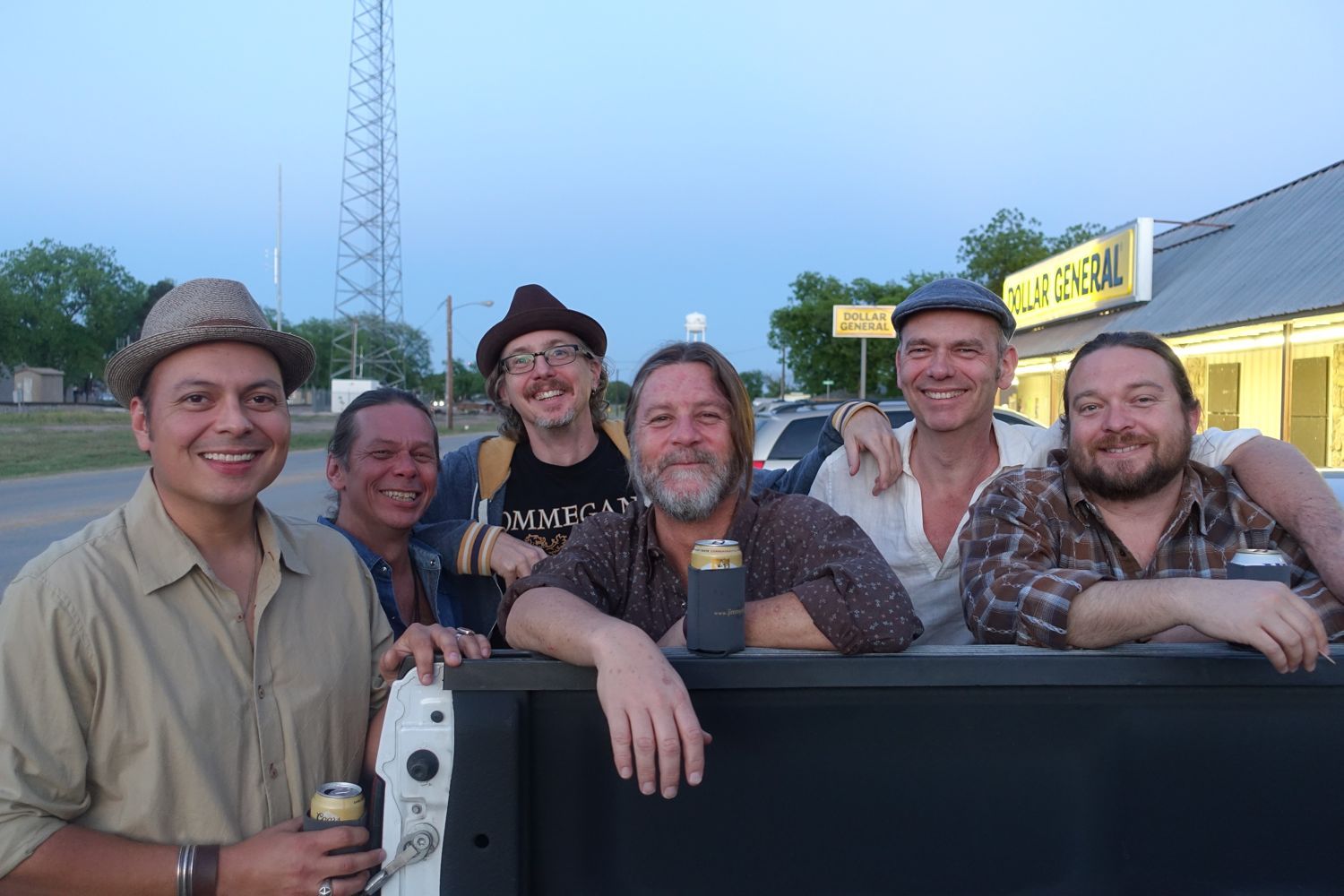 (Photo: Arianne Knegt)
In the summer of 2010 Bart recorded his album Little world in Austin, Texas, with  Walt Wilkins and his great band The Mystiqueros. That proved to be the start of a wonderful friendship and a lasting collaboration. By now Bart is called 'the one and only international Mystiquero'! Bart has played with them several times in this last decade, in both the USA and the Netherlands, and contributes to a lot of releases of Walt and of The Mystiqueros, of Walt's wife (singer Tina Mitchell Wilkins), and to albums of diverse American artists that Walt produces.

Every fall the band returns to the Netherlands, following up a succesful first Dutch tour in 2012. They'll play the stars from the sky, as we say in Holland. For new dates: see our tour dates page.
On these videos you'll find three songs:
Someone somewhere tonight written by Walt Wilkins (covered by Kenny Rodgers and released as a single in 2013 by 'Dancing with the stars'-winner Kellie Pickler), played in the Saxon Pub, Austin TX.
Pay the DJ, a song Bart recorded in Texas with The Mystiqueros, here performed live in Gruene Hall, New Braunfels TX.

Try my luck, another song by Bart, here performed in Van Slag, Borger, NL.