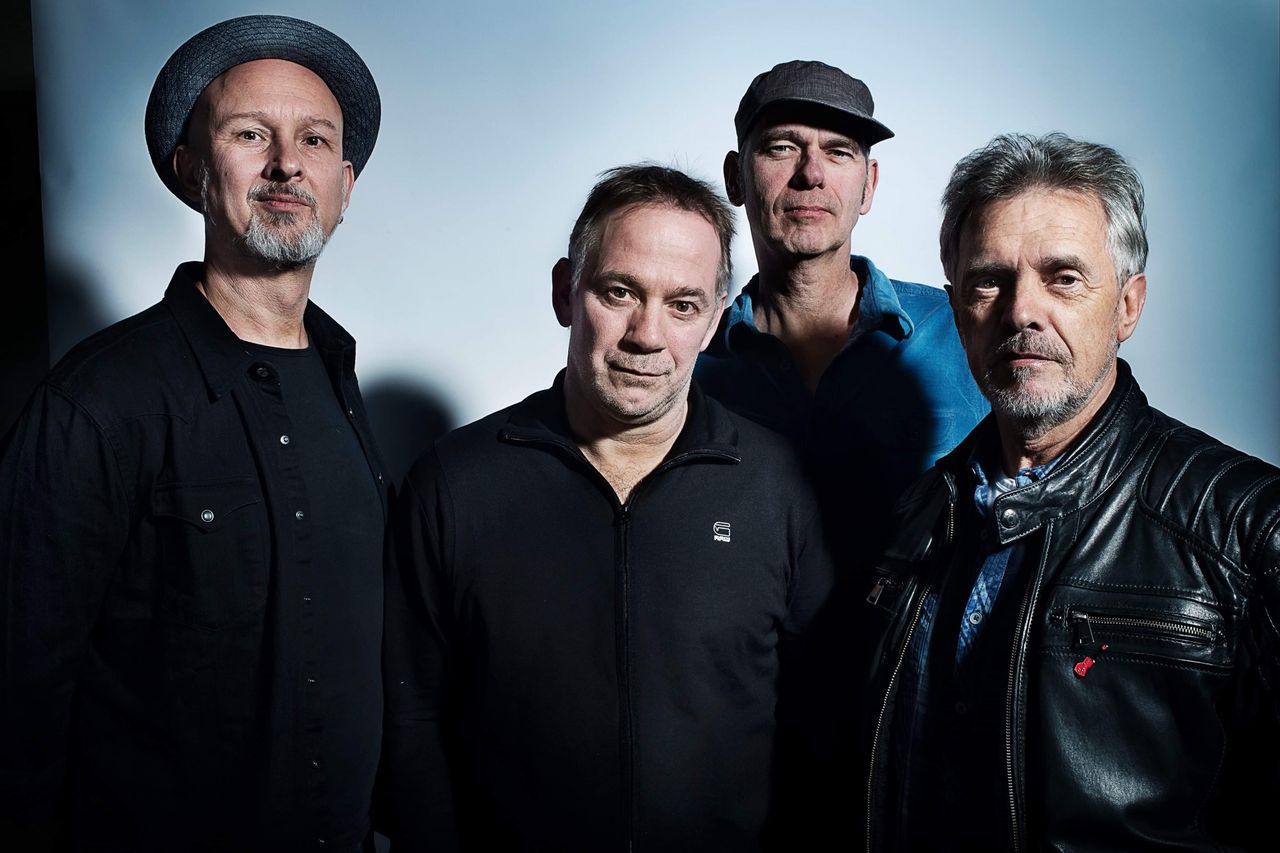 (Photo: Marco Bakker)
Iain Matthews' musical career started off in the mid sixties when he and Richard Thompson founded Fairport Convention, a very influential English folk rock band. Iain became one of the leading characters, next to Sandy Denny. In the early seventies Iain moved to America, in search of a more country rock based sound. He lived in L.A. in the period The Eagles, The Flying Burrito Brothers and The Byrds would change the music scene forever. With his new band Matthews Southern Comfort Iain had a big hit with his own version of Joni Mitchell's Woodstock. Iain would stay in the USA for almost three decades, the latter part of which he spent in Austin, Texas. He built himself a wonderful career, including working with people like Nanci Griffith and Eliza Gilkyson. For the last ten years Iain has been living in the Netherlands, working together with The Searing Quartet and Ad Vanderveen, amongst others.

Matthews Southern Comfort, Iain Matthews' famous band from the seventies, was brought back to life in 2010, and tours around Europe for a couple of years, with old and new songs. The 'new' Matthews Southern Comfort consists of Iain, B.J. Baartmans, Eric Devries and Bart. Mellow countryrock with three guitars, a rhodes and beautiful vocal harmonies.