Reserveer nu voor de tour met Walt Wilkins , Bill Smal & Bart de Win!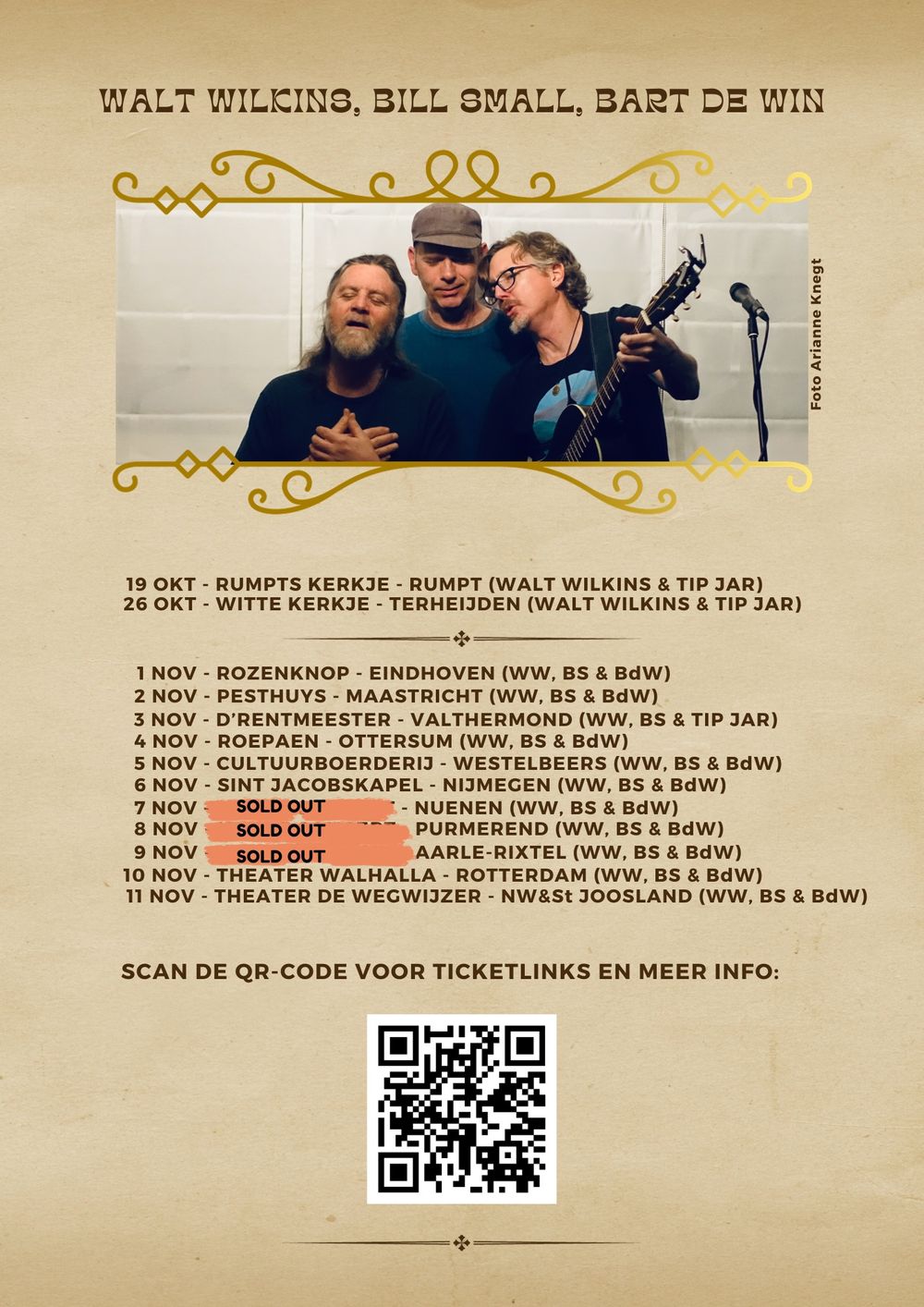 New album Matthews Southern Comfort, April 2023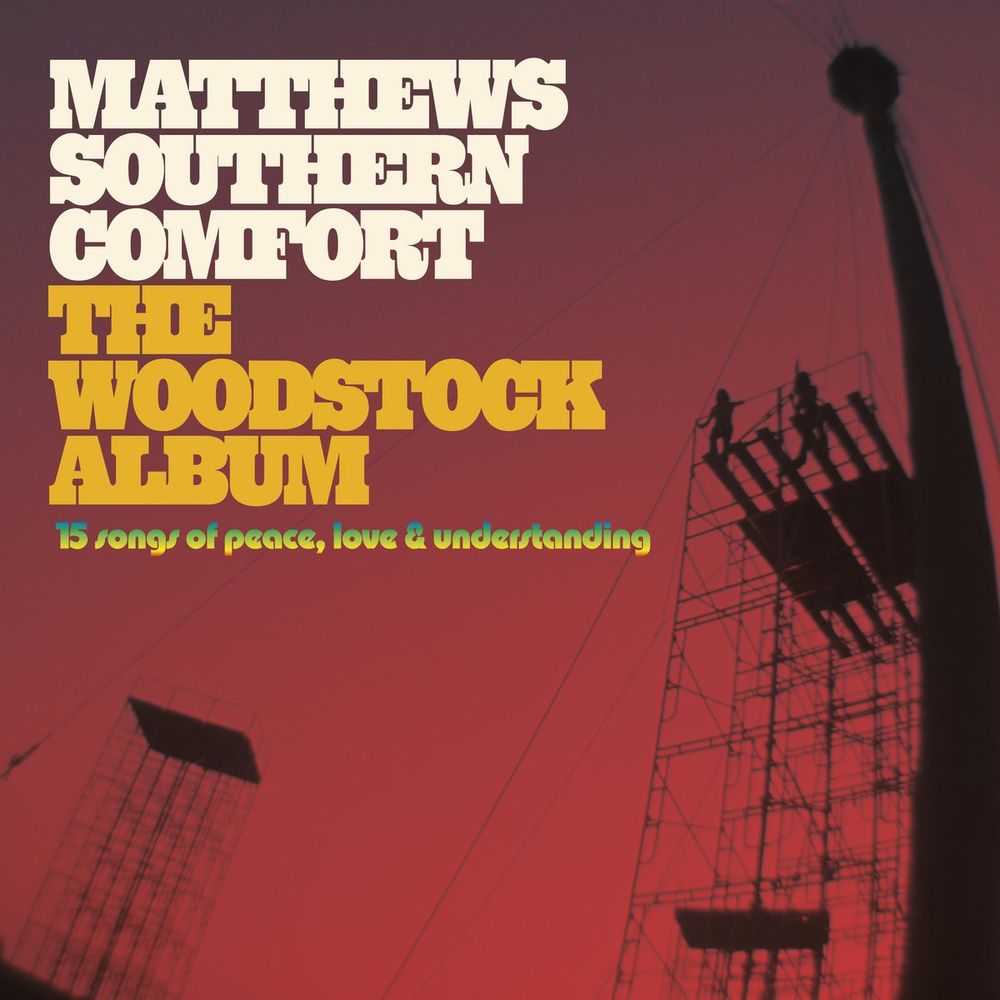 Available in stores and for streaming & download
Now here's a cover album with a few interesting angles to it.
First there is the fact that Matthews Southern Comfort have a, let's call it 'Woodstock history'. Well over 6 million spotify streams confirm the legendary status of Matthews Southern Comfort's global hit. Although this collection is called the Woodstock Album, the song itself is not featured on this album as it was written post festival and therefor never performed at Mac Yasgur's farm.

In 2022 MSC were looking for a way to reactivate the band as a viable and touring unit again. The concept they came up with was a Matthews Southern Comfort re-interpretation of songs that were all performed at the Festival by artists like Joe Cocker, Creedence Clearwater Revival, Jimi Hendrix, John Sebastian and The Grateful Dead. The songs very much speak for themselves, as do these new versions with a distinct Matthews Southern Comfort signature.
New Tip Jar single & video May 24th
We made a video for our new Tip Jar song 'Big family', with as many members of our big Texas 'family' we could grab a hold of during our latest trip over the pond. Thanks to each and every one of these people (and many more we didn't get a chance to film) we feel so welcome in our second home. Special thanks to Walt & Tina Wilkins, Bill Small & Julie Sckittone. 
Featuring (a.o.) John Chipman, Scrappy Jud Newcomb, Marc Douglas Berardo, Matt Giles, Theresa & Jolene from The Saxon Pub, Richard Vannoy, Rod & Sandi Mueller, John Wilson, Ron Flynt, Don Emmons, Austin Mayse, Susan Gibson, Marian Brackney, Alex Meixner, Ray Rodriguez, Jimmy Davis, Tracy Carroll, Bob Janca, Rob Mcdonald, Dick Gimble, Robbyn & Don Dodd, Amy Clark, Nathan Hamilton, Corby Craig Schaub, Kellie Latimer, Ann-Tyler Konradi, Shan Hardwich Logan, Tressie Seegers Sharkey, James Sharkey, Kris & Gary Wallis, Monte Baxter, Dwaine Vann, Kristie Kimbell, Elizabeth Grogan Craig, Anita & Keith McNabb, Cathy Clements Locke, Ed & Karen Davis, Jennifer J Rawlinson and Houston John.
Musicians on 'Big family': Bart de Win, Arianne Knegt, Walt Wilkins, Bill Small, Pat Manske, Harry Hendriks. Recorded by Ron Flynt at Jumping Dog Studio. Additional recordings by Eric Lest van De at the Daltoon Studio.
Our new single out now: Walt Wilkins & Tip Jar!
Listen to our new single here:
Pre save our new song and be the first to hear it!
New album & single on cd, vinyl, streaming & download!
Luister op je favoriete streamingsite:
And yet another new single! Video premiere 5 PM (CET) December 18
The new Tip Jar single on all streaming & download sites:
Merry Christmas Everyone!
You can find us anywhere (March 26 2019)